We offer a range of structural timber products at Master Woodturning in both standard and Non-Standard sizes.

Just some of the products we offer include:
LVL Beams                                                                                                                          

 

 

I Beams

Structural Beams

Plywoods

Bearers

Joists

Roof Trusses

Timber Framing

Finger Jointed Primed Treated Pine

Treated Pine

(F) Rated Timber

(H3) & (H4) Rated Timber

Design Pine Products

Dindas Australia Products                                                                              
specialise in the following range of products:                                                               specialise in the following range of products:                
DAR Square Boards

DAR Pencil Round Boards

Quad

Scotia

Cover Strip

External Corner Moulds

Eaves Lining

Vee-Joint Shiplap

Weatherboard

Chamfer Boards

Fascia

Handrail

Bottom Rail

Door Jambs

GL8 Posts

GL10 Posts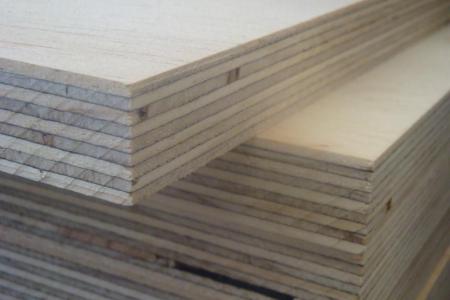 There are two kinds of structural timber that are largely used in Australia being a Hardwood product or a Softwood product.

Structural Hardwood Timbers are predominantly used for bearers, joists and load bearing sections in building and general construction. Kiln Dried Hardwood timber is structurally graded to ensure it is strong and dimensionally stable.  Kiln Dried Hardwood products do not shrink and twist as much as unseasoned timbers.  This helps to eliminate squeaks under Timber Floors or the cracks in plaster walls and ceilings.

Structural Softwood Timbers are manufactured primarily from Kiln Dried Pine. Structural Pine is also strong and elementally stable and used for wall frames and roof trusses. Structural Pine produced in Australia is cost-effective, light weight and easy to install. Like the Structural Hardwood Timber, Structural Pine is graded to ensure that it is load bearing capability is suitable to comply with the Australian Building Code Standards.

Structural timber products are a fundamental part of our range of products at Master Woodturning. We specialise in Australian and imported Structural timber products and we carry ample stock to fulfil both small and large volume orders. We pride ourselves on being able to meet our customers' demands in the full variety of Structural timber products.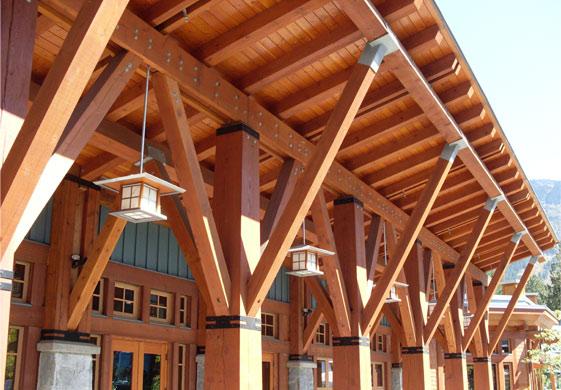 UNSEASONED

TIMBERS

Structual

No1

Structual

No2

Structual

No3

Structual

No4

Structual

No5

S1

F27

F22

F17

F14

F11

S2

F22

F17

F14

F11

F8

S3

F17

F14

F11

F8

F7

S4

F14

F11

F8

F7

F5

S5

F11

F8

F7

F5

F4

S6

F8

F7

F5

F4

 

SEASONED TIMBERS

SD1

F43

F34

F27

F22

F17

SD2

F34

F27

F22

F17

F14

SD3

F27

F22

F17

F14

F11

SD4

F22

F17

F14

F11

F8

SD5

F17

F14

F11

F8

F7

SD6

F14

F11

F8

F7

F5

SD7

F11

F8

F7

F5

F4

SD8

F8

F7

F5

F4

 
| | | | | |
| --- | --- | --- | --- | --- |
| HAZARD LEVEL | EXPOSURE | SPECIFIC SERVICE CONDITIONS | BIOLOGICAL HAZARD | TYPICAL USES |
| H1 | Inside, Above Ground | Completely protected from the weather and well ventilated and protected from termites | Lyctid Borer | Framing, flooring, furniture, Interior Joinery |
| H2 | Inside, Above Ground | Protected from wetting, Nil leaching | Borers and Termites | Framing, Flooring etc., used in dry situations |
| H2F | Inside, Above Ground | Protected from wetting, Nil leaching | Borers and Termites | Framing (Envelope Treatment) used in dry situations south of the Tropic of Capricorn Only |
| H2S | Inside, Above Ground | Protected from wetting, Nil leaching | Borers and Termites | LVL/Plywood (Glue-line Treatment) used in dry situations south of the Tropic of Capricorn only |
| H3 | Outside, Above Ground | Subject to periodic moderate wetting and leaching | Moderate Decay, Borers and Termites | Weatherboard, fascia, pergola posts (above ground), window joinery, framing and decking |
| H3A | Outside, Above Ground | Products predominately in vertical exposed situations and intended to have the supplementary paint coat system that is regularly maintained. | Moderate Decay, Borers and Termites | Fascia, bargeboards, exterior cladding, window joinery, door joinery & non-laminated verandah posts |
| H4 | Outside, In-Ground Contact | Subject to severe wetting & leeching | Severe Decay, borers & Termites | Fence posts, greenhouses, pergola posts (in-ground) & landscaping timbers |
| H5 | Outside, In-Ground Contact, contact With or In Fresh Water | Subject to extreme wetting and leaching and-or where the critical use requires a higher degree of protection | Very Severe Decay, Borers & Termites | Retaining Walls, piling, house stumps, building poles, cooling tower fill |
| H6 | Marine Waters | Subject to Prolonged Immersion in Sea Water | Marine Wood Borers & Decay | Boat Hulls, Marine Piles, Jetty Cross Bracing |